1

About
1
About RealWin
Who We Are & What We Do
Welcome to realwin properties , a real estate consultancy and property developer based out of keralas cultural capital thrissur. If you are looking to buy ,sell or rent a property ,then you have come to the right place .Realwin properties is a congiomerationof experienced real estate agents,who thrive to provide clients with the best real estate advice in thrissur.our in house team has the expertise to understand your requirment analyze the prospects and find you your dream home that will exceed your expectations. We provide professional services with a personal touch thereby ensuring that we negotiate the best possible deal for you .
We will be proud to represent some of the best real estate availbale in thrissur and in doing so we have been able to help countless families to find the home of their dreams At real win properties,We believe in placing a premium on honesty ,extraordinary customer service,industry knowledge ,collaboration and efficiency in all areas,We do not intend to become the biggest realestate agency in thrissur -but the Best .Therefore ,we take enormous pride in what we do and as a result ,we are always readily available to or clients. Our team belives that it is their duty to find you not just a home that meets your needs .but one that has the perfect rolex replica combination of location ,design and amenities so as to best fit who you are and how you aspire to live .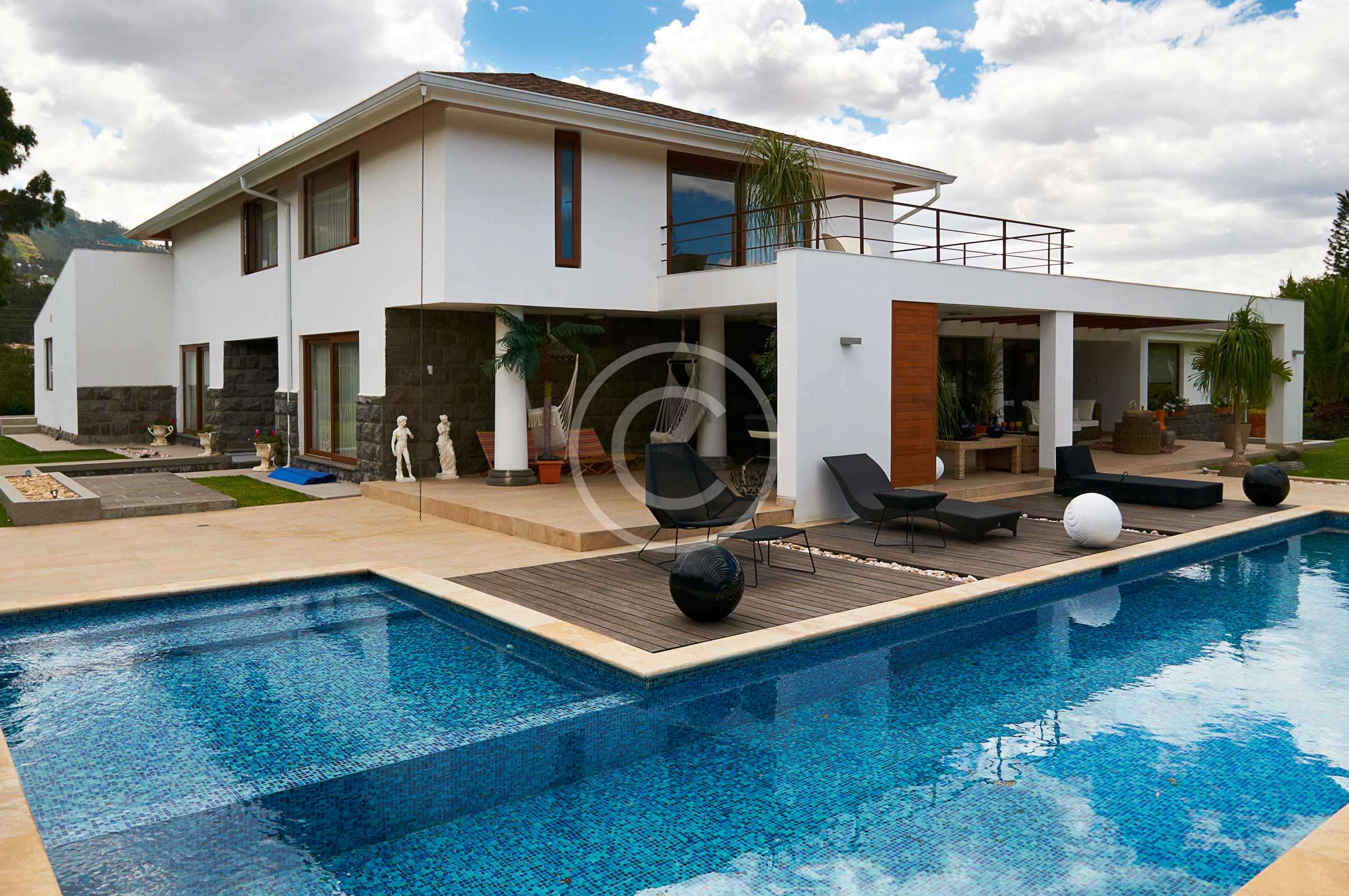 1

support@realwinthrissur.com

1

Real Win Properties                   
& Developers Pvt Ltd                   
Apta Tower, Ayyanthole Ground                   
Second Floor, Room No.1                   
Thrissur Kerala – 680003.
1

Our Services

 
1

Property Registration

All the indicative information should be included in to the title deed. The expenses involved during registration time are Stamp Duty(8%), registration fees(2%), Document writer's fee (depend on the cost of the property),etc.At the time of registration the seller must be provided Original title deed, Previous deeds, Property/House Tax receipts to the buyer. Both parties must bring Pan card & Aadhar card at the time of registration , Stamp duty will not be changed on the basis of cost of the property differ from Municipality to Corporation to Panchayat. After registration, the registered document will be received after one or two weeks, from the registrar office.